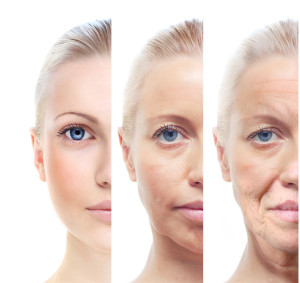 At North Shore Medical Spa, we offer a wide variety of services to improve the look and feel of your skin and body. Click on individual services to learn more.
Skin Rejuvenation: 
Skin rejuvenation is a treatment to resurface your skin, or to improve the texture, clarity and overall appearance of your skin. At The North Shore Medical Spa we make use of all the latest modalities for unparalleled results. After a complete Visia skin care analysis, patients are offered a customized package to ensure maximum results with minimal downtime. These therapies may include a combination of Photofacials, Skin Tightening, Laser and Chemical Peels, Laser Wrinkle Reduction, as well as Superficial and Fractional Skin Resurfacing.
Chemical peels provide smooth, youthful skin with minimum downtime. This has made them one of our most popular New York spa services. Chemical peels can be performed in as little as one hour, allowing patients to be treated during their lunch hour and then return to work. Learn more about the realistic goals of chemical peels and our procedures today.
Facials are a relaxing spa service that are customized to address the needs of your skin. Our New York facials include a variety of treatments such as steam, exfoliation, extractions, peels, massages, and more. After a consultation with our skin experts, we will craft the perfect facial to meet your needs and bring the relaxation you deserve.
Microdermabrasion returns skin to a youthful glow through exfoliation of the tough outer layers. Used to treat scarring, discoloration, sun damage, and more, it is a minimally abrasive treatment that is performed by a specialist at our Long Island medical spa.
Do you struggle with pigmentation problems that have made you self conscious about your appearance? Photofacials are a light-based treatment that can result in the lightening of skin pigmentation as a result of Rosacea, large pores, sun damage, hyperpigmentation, age spots, and more.
North Shore Medical Spa provides wrinkle reduction treatment for both dynamic and static wrinkles at our Long Island office. Wrinkle reductions can result in a refreshed look for women and men of all ages.