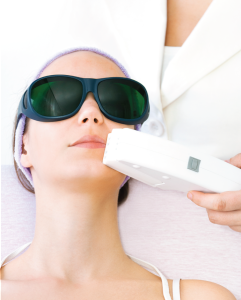 At North Shore Medical Spa, we are a full service aesthetic laser center. Our skilled and professional staff are specifically trained to complete a full skin analysis to determine the best laser treatment method for your desired area of care. This process helps us to create an individualized experience and the best outcome for each of our clients. Our state-of-the-art cosmetic laser treatments are safe and effective. We the following laser treatments:
Laser Hair Removal
Laser Skin Resurfacing
Fractional Skin Resurfacing
Spider Vein Treatment
Forever Young BBL 


The world of plastic surgery is changing quickly, with rapid advances in laser equipment and technology including Sciton Laser Treatments, the North Shore Medical Spa can offer safer and more effective procedures with less discomfort and recovery time for the patient.
What if a treatment could slow down the aging clock and keep you looking forever young? The Forever Young BroadBand Light (BBL) Therapy is an innovative technology that sets new standards for skin conditions associated with aging, active life-styles, and sun damage.
The following conditions can be treated with BBL:
Pigmented Lesions (e.g., freckles, age spots)
Vascular Lesions (e.g., small blood vessels)
Acne
Skin Firmness
Uneven Skin Texture
Unwanted Hair